New in Lumion 5.7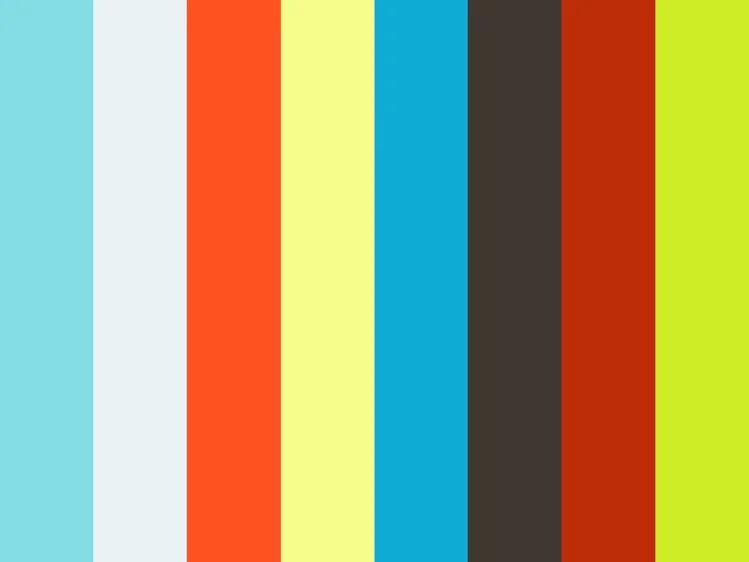 Introducing MyLumion - Share your architectural designs with anyone!
Lumion was created to solve difficult problems associated with architectural visualization. It has been so successful that now more than half of the World's top 100 architectural firms use Lumion. Architecture is now changed forever with the availability of quick, high quality images made by software that's extremely easy to master.
It's time to take the next step. Go beyond traditional visualizations with reliable, portable, easy and quick interactive rendering. With the press of a button anyone in the world take a look inside your designs interactively.
How it works
It works by sending a weblink to your email, which when clicked, allows you to access and look around the rendered results. Think of it as Google® Streetview® for your own building designs. All it takes is a few minutes to set up and render.
It works on phones, tablets and desktop computers and nearly all browsers are supported. The best news is that you do not need to learn anything to get started. All you need is Lumion 5.7 and a few minutes later anyone can take a look at your designs
Build Your Scene
You create a project on MyLumion.com by using the Lumion software package. Lumion allows you to import a model from a CAD package like Revit or Sketchup. After importing, you add trees, vegetation, materials, people, weather and anything else you need to express the intention of your designs. Showing your model in the context of life-like objects allows you to let people experience how your design will feel once it is built.
Create Viewpoints
Once you are done enhancing your model, you click a button to enter MyLumion.com mode. In this mode you can define several viewpoints in your scene. Later the customer or colleague can switch between these points to view the model from different angles.
Render the 360 panorama
With all desired viewpoints in place, you hit the render button to render your model to MyLumion.com. After providing your email address, Lumion will quickly render many images and combine them into 360 panoramas.
Upload to the cloud
Once the panoramas are automatically uploaded, Lumion presents you with a button to view the result in your browser. An email containing a link to the result is also sent to your email address, so you can view your project at a later time. You can also forward the link to other people so they can look around in the scene that you rendered.
Examples
Beta status
The beta status means MyLumion.com is still under development.
You can use it 'as is' but as long as it has a beta status it contains functionality which is still being tested and is in principle temporary and not guaranteed.
Please be aware of the following limitations:
Limited to 7 projects online
No Hyperlight
No online configuration, login or password
No effects
Stops working in November 2015
Uploaded project will remain online until January 2016
By using the beta version of MyLumion.com you help us better understand what we need to do to improve it.
Compatibility
MyLumion.com uses HTML5 and WebGL technology to create the interactive experience. In practice this means that most modern browsers, phones and tablets will be able to view projects interactively.
Availability and Release Notes
Lumion 5 customers get Lumion 5.7 for FREE. Lumion 5 license holders will automatically get an e-mail with download information. MyLumion is available both in Lumion and in Lumion PRO.